1 Hour Support Package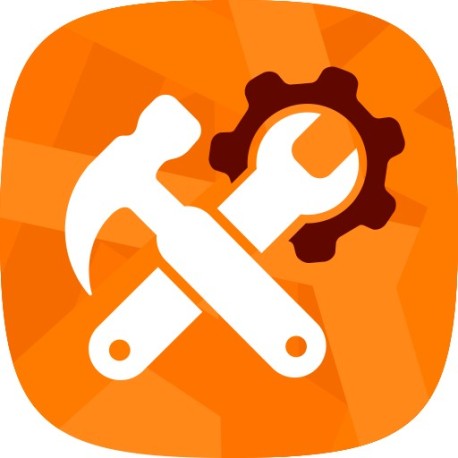 Reference:
A one-hour support package for thirty bees.
Availability date:
If you need support for your thirty bees site this is the perfect package to get started with fixing smaller issues. You can use your support package for things like:
Fixing bugs in modules
Adding features to modules
Upgrading your shop
Making modules compatible with your shop
Fixing bugs in your shop
Adding functionality to your shop
and many more things!
If you have a specific job in mind, contact us before the purchase and we can recommend the package that is right for your job.
No customer reviews for the moment.