Step Search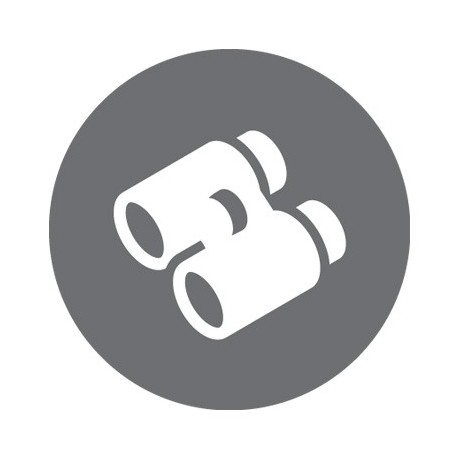 Reference:
The Step Search module for Prestashop helps users to find exactly what they're looking for by guiding them through a chosen number of steps progressively selected
Availability date:
The Step Search module allows you to add a search wizard to help customers find what they're looking for. This is especially useful for office supplies stores or software shops, where the user needs to be able to progressively add detail to his search. Of course, every shop will benefit of the new search wizard. The module is designed to grab a root category of choice, and walk through its children categories for a number of chosen steps. Hopefully, you won't either need to change your store categories structure, since you can pick any category you want as the first step, and the module will do the rest, finding subcategories automatically.
Core Features
Add as many steps as you want
Realtime feedback thanks to jQuery
Easy to use
Fully translatable
Back office filter to reduce the number of categories displayed when picking them
No core modifications required!
No customer reviews for the moment.