Matomo Module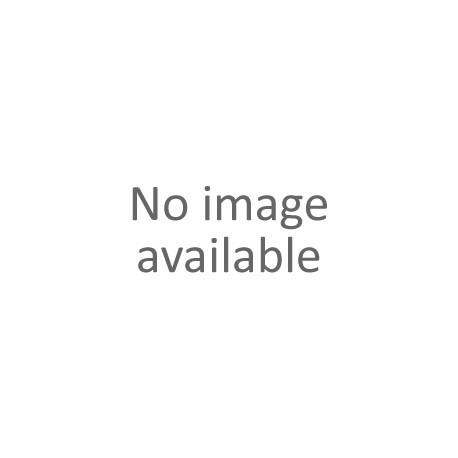 Reference:
The Matomo module allows you to install Piwik analytics on your site to track users.
Availability date:
The Matomo Analytics module allows you to install Matomo Analytics on your site and track users. Matomo is a powerful alternative to Google Analytics that keeps your data private.
The Matomo module also allows you to track users who do not wish to be tracked it uses a proxy script to get around adblockers and tracking blockers, allowing you to see every user that visits your site.
This module requires that you have Matomo Analytics installed on your server, it is a free and open source analytics software
No customer reviews for the moment.