No Captcha reCAPTCHA Module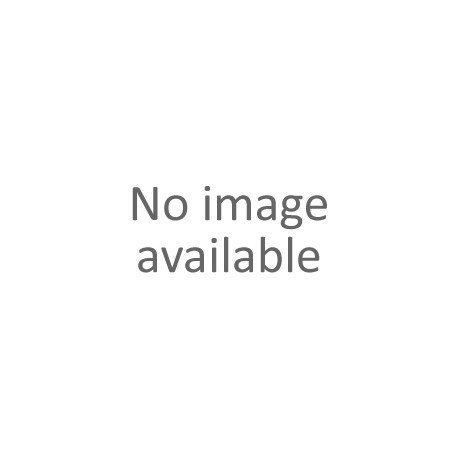 Reference:
Protects your store from spambots and brute force attacks with the new reCAPTCHA by Google.
Availability date:
The No Captcha reCAPTCHA module allows you to protect your forms with reCaptchas. This can help stop spam in its tracks, reCaptcha is the leading anti-spam tool that is developed by Google. This module allows you to select theme for the reCaptchas and which forms to enable them on.
No customer reviews for the moment.