Block In Stock Products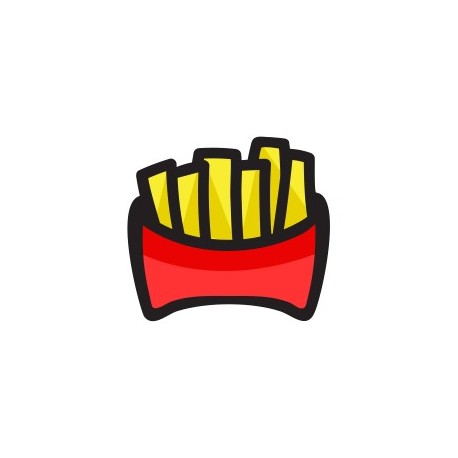 Reference:
The block in stock products module allows you to place in stock products on your home page or right and left columns of your site.
Availability date:
The thirty bees in stock module allows you to place a block on either your home page or in the right or left column of your site displaying the in stock products on your site.
This module is based on the Block New Products module. The module is standalone and uses no overrides.
Install Install though thirtybees' module installation procedure. From the modules page, upload and install. Enable for the shop/shop group you wish to and update the configuration settings on the configuration page.
Settings The module supports settings of number of products to display (zero means all in stock products), always display this block regardless of stocked products (experimental, it appears this works only for the right block), and cache time in minutes.
This module is released as a free module. Please test throughly and use at your own risk, no express or implied warranties are provided.
Please post to the thirtybees forum for any support requests. Developed by NaturePinks (naturepinks@gmail.com)
No customer reviews for the moment.