Two stage migration from PrestaShop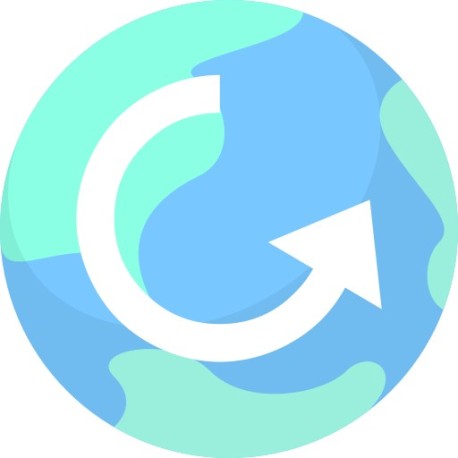 Reference:
Are you looking to migrate from PrestaShop 1.6 to the latest version of thirty bees, but want to have a development site created to test on first? The Two Stage migration is exactly what you need.
Availability date:
With our Two Stage migration, your site is ensured as little downtime as possible. We will create a clone of your current site and migrate the clone. This way we can ensure that if you have any custom modules that they can be fixed before the final migration. This is also a great choice if you are planning on installing a new theme and you want to work on the theme before your final site is set live. 
What you'll get:
Backup of files and database during the migration to make it failsafe.
Migration of a copy of your Prestashop shop to thirty bees.
Additionally an upgrade to the latest version of thirty bees.
Disabling of modules incompatible with thirty bees, if any.
Testing your shop up to making an order, to make sure the result works flawlessly.
You'll have an opportunity to test your shop copy yourself.
With the shop copy working as expected and notes about all required extra steps taken, the real shop will be migrated as quickly as possible.
Shop downtime max. 30 minutes, only.
What we need:
Access to the shop's backoffice, FTP of your hosting and phpMyAdmin (for the database backup).
This is a scheduled service, once you purchase the migration we will schedule a time with you for us to migrate your site.
No customer reviews for the moment.